Sunday 12 July 2015

Ruoff Home Mortgage Music Center
Train, The Fray & Matt Nathanson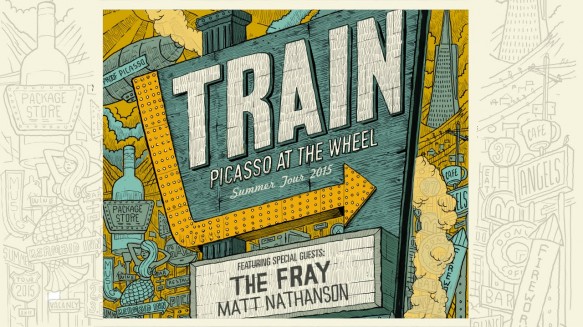 The Picasso At The Wheel Summer Tour 2015, featuring Train, The Fray and Matt Nathanson is coming to the Klipsch Music Center on Sunday July 12th. This pop-rock show is going to be one of the highlights of the summer.
With the success of their Bulletproof Picasso album and single, the Train promise to put on an amazing show and will be playing old favourites as well as new tracks like Angel In Blue Jeans.
Following on from their fourth album, Helios, The Fray will be joining with their piano rock tracks.
Buy your tickets today to avoid disappointment as they are selling fast.