Friday 10 July 2015

Ruoff Home Mortgage Music Center
Rockstar Energy Mayhem Festival: Slayer, King Diamond, Hell Yeah & Devil Wears Prada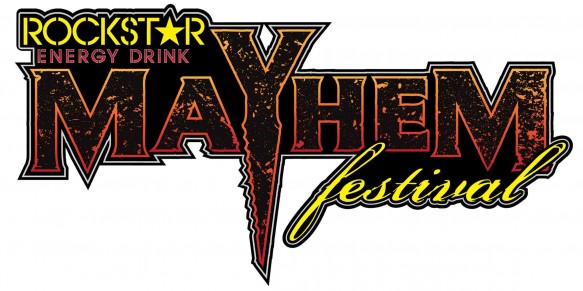 It's time to bring the heavy to the Klipsch Music Center on Friday July 10th with the Rockstar Energy Drink Mayhem Festival, featuring Slayer as headliners. \m/
The band will be supported on the Main Stage by King Diamond, Hellyeah and The Devil Wears Prada. The Victory Records Stage will find Whitechapel, Thy Art Is Murder, Jungle Rot, Sister Sin, Sworn In, Shattered Sun, Feed Her to the Sharks, Code Orange and Kissing Cadence all rocking the festival, as well.
Slayer guitarist Kerry King states, "I don't know if the third time will be a charm, but it will definitely be hellish. Slayer and King Diamond onstage for the first time together in the States — never has Mayhem been more evil. Don't f—in' miss it!"
One of the biggest metal acts in the world, Slayer have been crushing it for 34 years. As such tickets are selling fast due to their huge fan base so buy yours today whilst some are still available.