Wednesday 15 July 2015

Ruoff Home Mortgage Music Center
James Taylor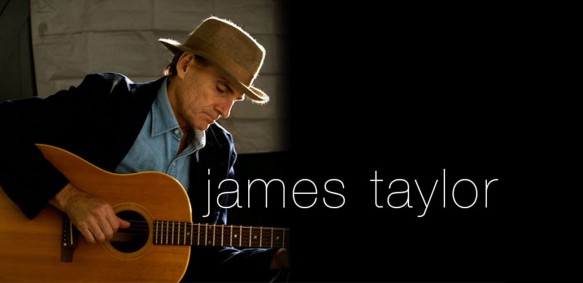 After announcing his first album in 13 years, songwriting legent, James Taylor, is coming to the Klipsch Music Center on Wednesday July 15 as part of his Before This World tour.
Taylor's songs such Fire and Rain, Carolina in My Mind and You've Got a Friend put him at the forefront of '70s soft rock. In all, he had a dozen Top 10 songs on various charts in that decade, with others including How Sweet It Is (To Be Loved By You), Shower the People and Handy Man.
During that decade alone, he had eight gold or platinum albums, starting with 1970's triple-platinum Sweet Baby James and 1971's double-platinum Mud Slide Slim and the Blue Horizon and continuing through 1977's triple-platinum J.T.
His 1976 Greatest Hits album has sold more than 11 million copies, putting it among the Top 50 best-selling albums of all time and the Top 15 by a solo artist. In all, he had sold 35 million albums in the United States alone.
The popularity of Taylor's warm baritone voice and distinctive style of guitar-playing has continued for more than 45 years, as such he has a massive fan base and tickets are already selling out. Buy your tickets now whilst some are still available.