Sunday 25 June 2017

Ruoff Home Mortgage Music Center
Def Leppard, Poison & Tesla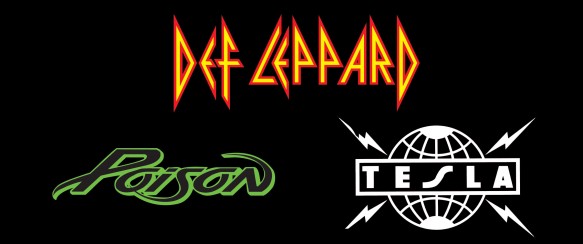 Def Leppard, Poison and Tesla are teaming up this spring and heading to the Klipsch Music Center on Sunday June 25th for a rock spectacle! This marks the first tour to feature all four original Poison members in more than five years.
After the success of 2016's tour, Def Leppard are thrilled to add more dates this year and to play cities they were unable to visit last year.
A very successful presale has already taken place, leaving tickets in short supply. Make sure to buy yours today if they are still available or risk missing out on Def Leppard, Poison and Tesla at the Klipsch Music Center!