Saturday 23 July 2016

Ruoff Home Mortgage Music Center
Dave Matthews Band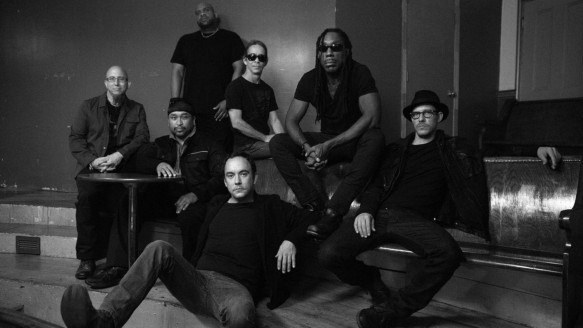 On Saturday 23rd July, 2016, Dave Matthews Band will be playing the second of two, back to back dates at the Klipsch Music Center to celebrate their 25th Anniversary.
The Charlottesville natives, Dave Matthews Band, also known as DMB, have had an amazing 25 years together. With their most recent album, Away From The World, debuting at number 1 on the US Billboard charts. What can be said.. 9 successful studio albums, 7 awards won with 27 nominations, including winning a Grammy. Dave Matthews, Stefan Lessard, violinist Boyd Tinsley, and drummer Carter Beauford have had a great career and the future is looking good!
Anticipation for this event is high because Dave Matthews Band have announced they will not be touring in 2017, so this is the last chance to see them for a while. As such ticket sales are already through the roof and it's only going to be a shor time before this concert sells out. Buy yours now whilst tickets are available.
If tickets are sold out, some might be available for their other date on Friday 22nd July.