Wednesday 29 July 2020

Ruoff Home Mortgage Music Center
Chicago – The Band & Rick Springfield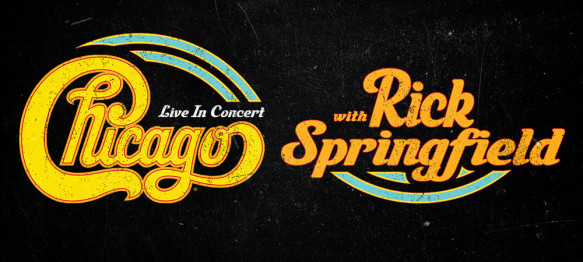 Rock and Roll Hall Of Famer Chicago is heading out on tour and the legendary act will be joined by Rick Springfield when they take the stage at the Ruoff Music Center on Wednesday, July 29th 2020!
The band, which was inducted into the Rock and Roll Hall Of Fame in 2016 has hits "Old Days", "Baby, What A Surprise", and "What Kind Of Man Would I Be?" under their belt. While Rick Springfield is best known for his #1 hit "Jessie's Girl" and has also been giving acting a try with his recent roles in hit TV shows "Supernatural" and "American Horror Story".
Make sure to catch these hit-makers perform their fan-favorite songs, buy your tickets now!