Friday 02 September 2016

Ruoff Home Mortgage Music Center
Black Sabbath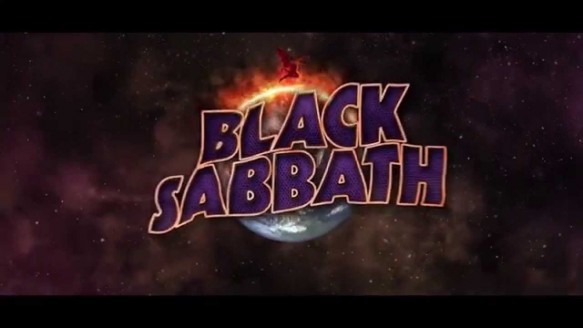 This Is The End. Literally. The FINAL TOUR ever of English rockers, Black Sabbath is on and they are going to make it count. Citing "overwhelming demand" Black Sabbath have extended their The End tour by adding one last U.S. leg that will bring them to the Klipsch Music Center on Friday 2nd September 2016.
The plan is that next year [we'll do] the final BLACK SABBATH tour and then it's over

Ozzy said.

Black Sabbath have been rocking the world since 1968 and are making this tour the best ever, so they go out with style. The band members have vowed to go out with a round of shows that promises to surpass all previous tours and will feature the band's most mesmerizing production ever.

Tickets like this have been selling fast as fans are rushing to see the band live just one last time before it really is the end. Buy your tickets now, whilst they are still available. Or miss out .. forever.